Corona is more than numbers - it's the people that count.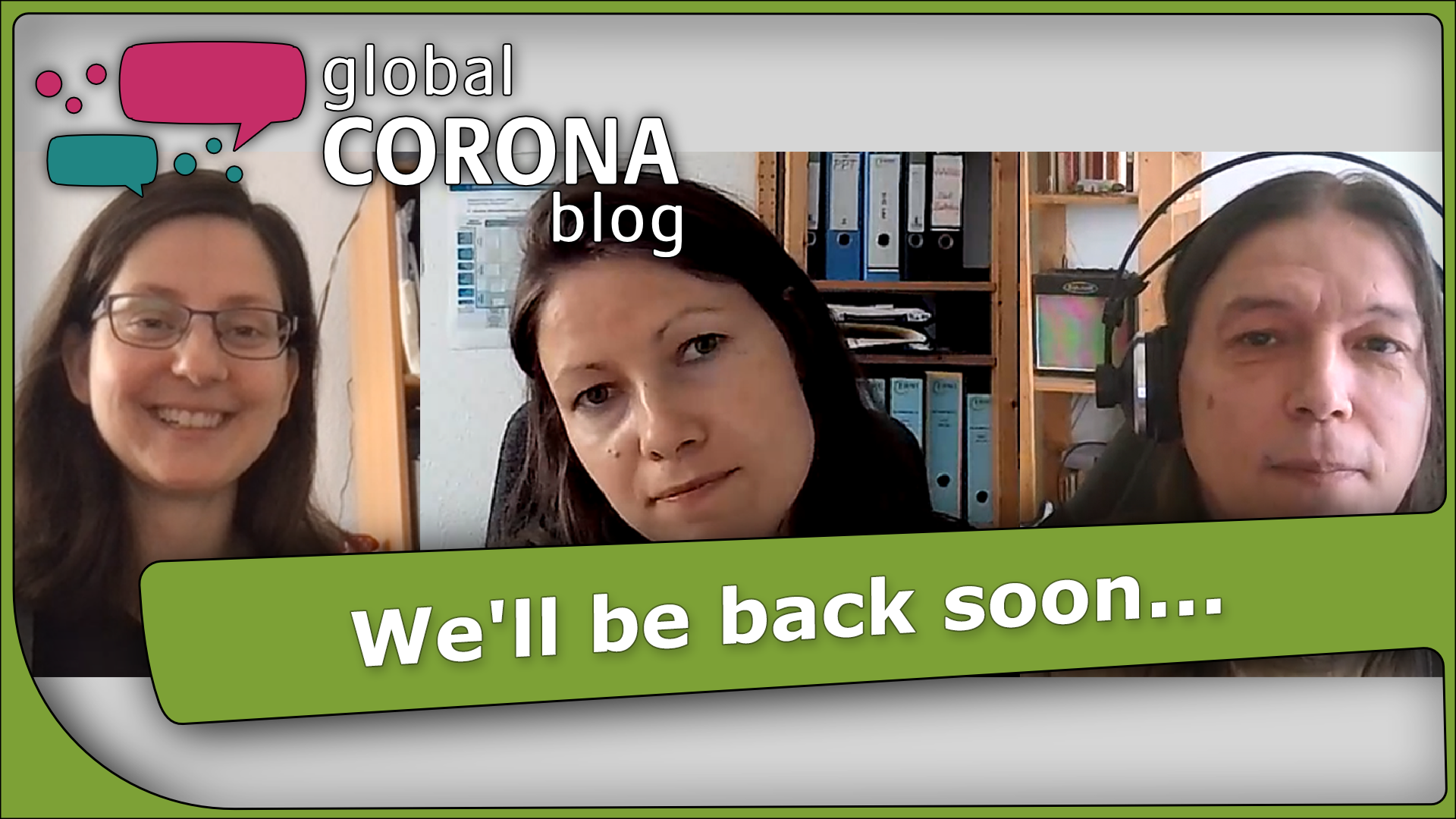 Global-corona.blog's editorial staff takes a small break until September. In recent months, we have tried to show how Corona still affects many people in the world – while we observed a decrease in numbers in Germany for the time being. But the fourth wave is already knocking – also because many people still do not get vaccinated, while in other places in the world there is no or hardly any vaccine available.
We would like to devote more attention to this global imbalance after the summer. Until then, we would like to thank our subscribers and bloggers! You make the blog what it is: a worldwide platform for exchange and change of perspective in times of Corona.